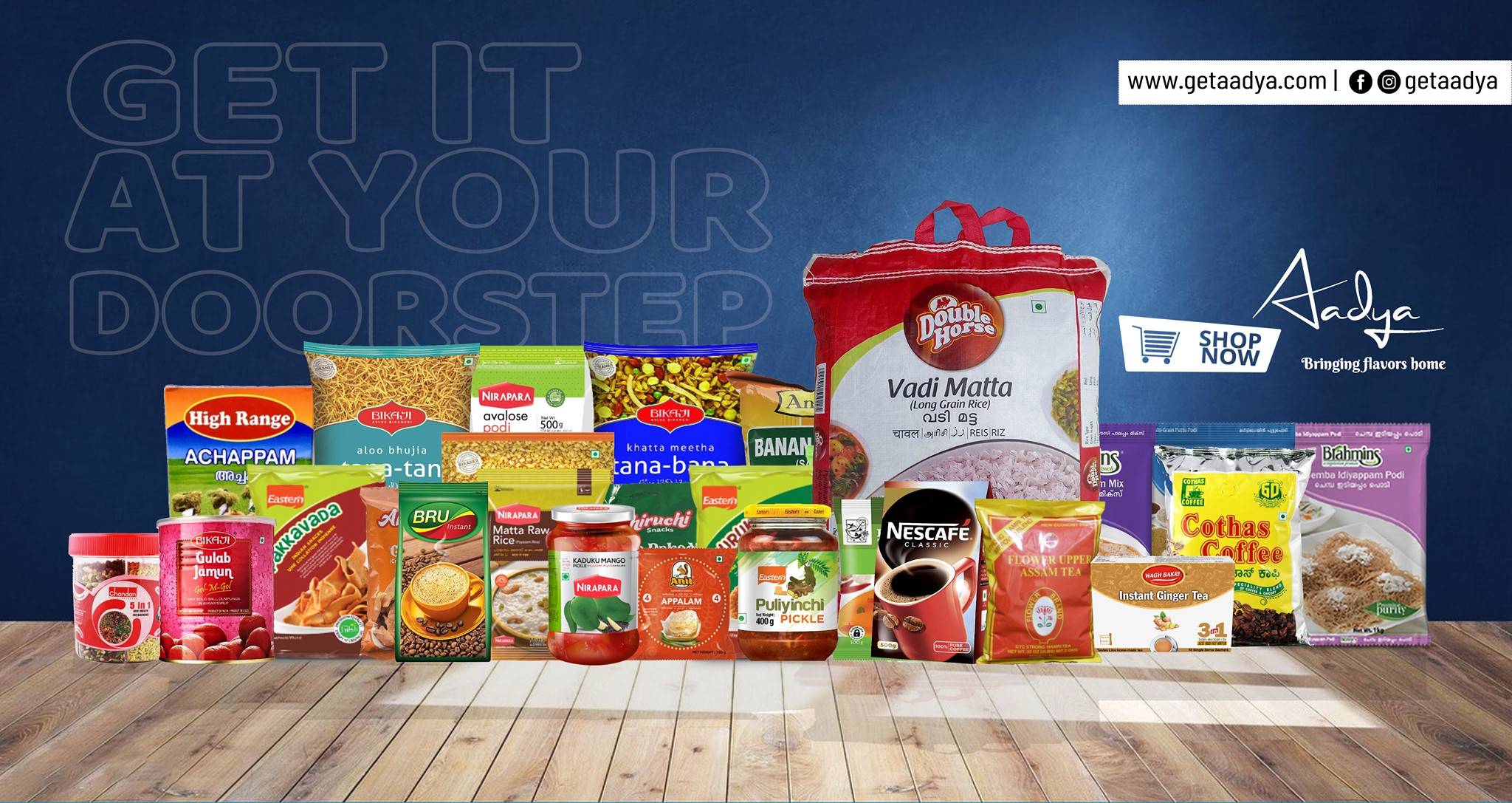 Looking to get your favorite Indian groceries, cosmetics and utensils delivered to your doorstep?



Check out Aadya!
Get all your Indian groceries delivered in the Sacramento - Stockton- Modesto CA area right to your doorstep!


Get free delivery on all orders above $49.99.


Check out some of our featured products below.